Designed with Fredrik Gruber for a collaborative art project, Funkis is a display typeface drawn for bold lettering and signage. It comes in three different weights of all capital letters. The digits are inspired by the characteristic number signs, commonly used on functionalist buildings and houses. The characters are heavily inspired by the letters that Sigurd Lewerentz made for his poster for The Stockholm Exhibition in 1930. This was an event that had great impact on architecture and interior design in the years to come, and is considered the breakthrough of functionalism in Scandinavia.
See also our new unique project Funkis ABC where you can design your own Funkis!
ABCDEFGHIJKLMNOPQRSTUVWXYZÅÄÖ1234567890@&!?#$€%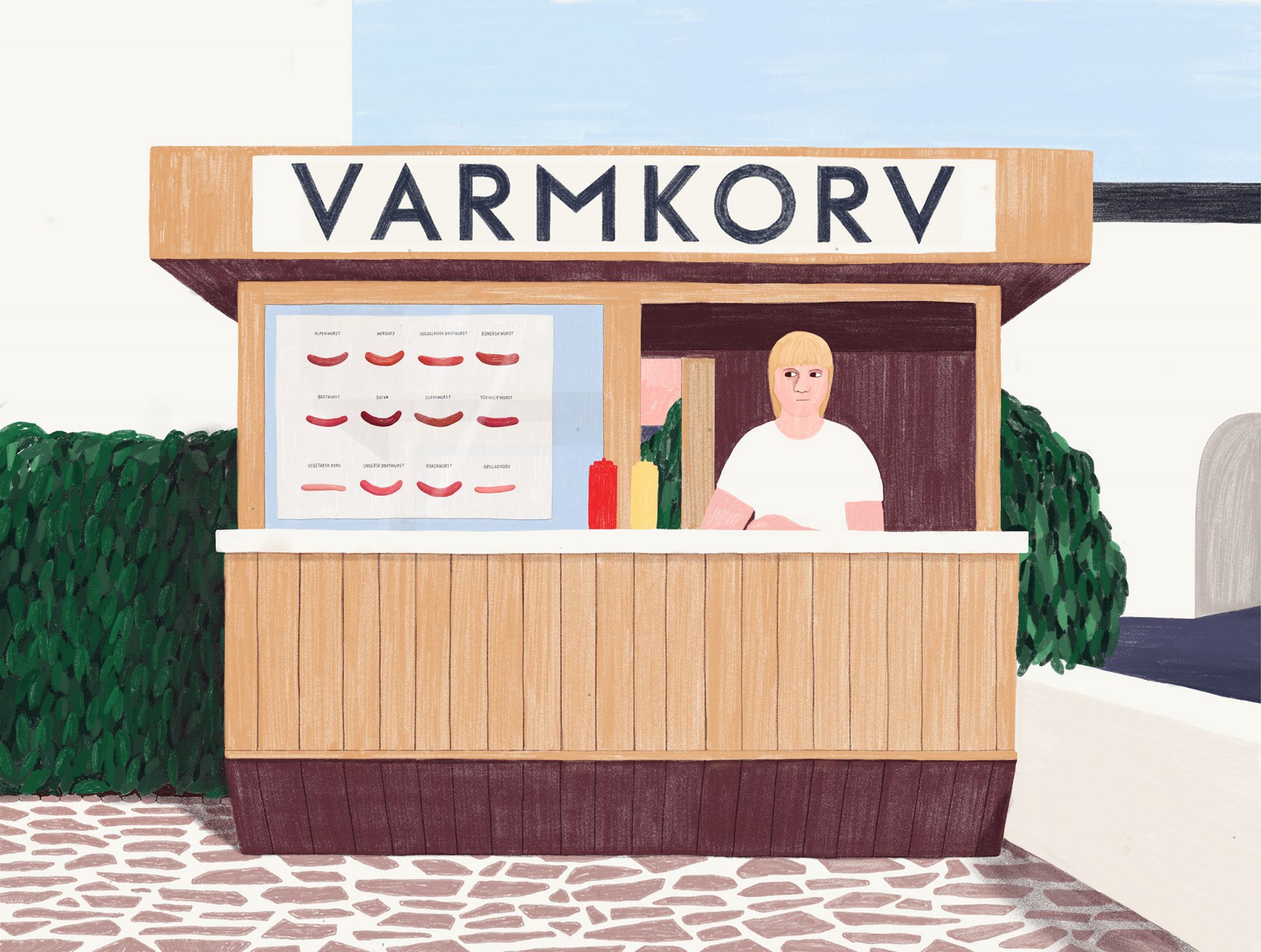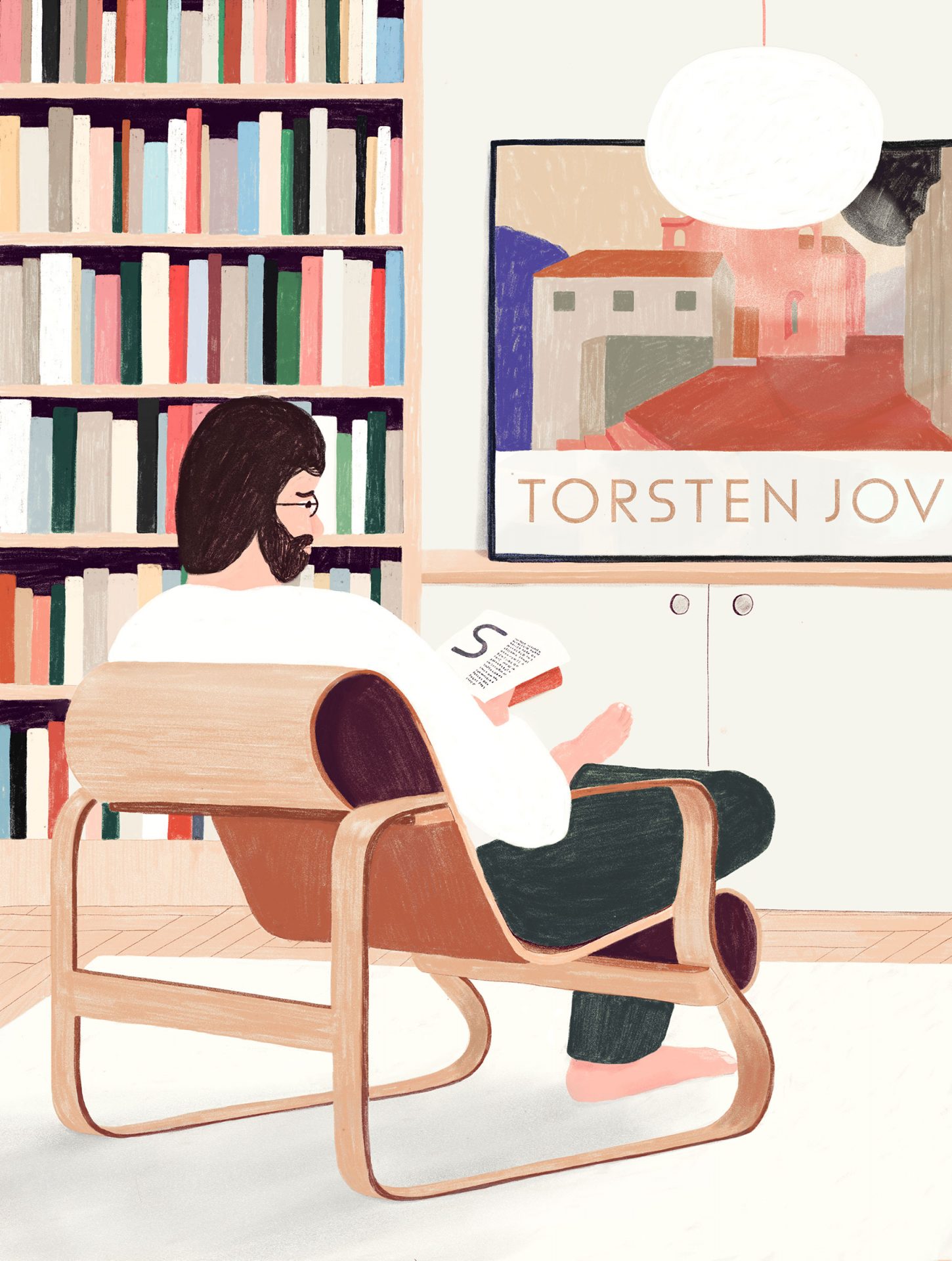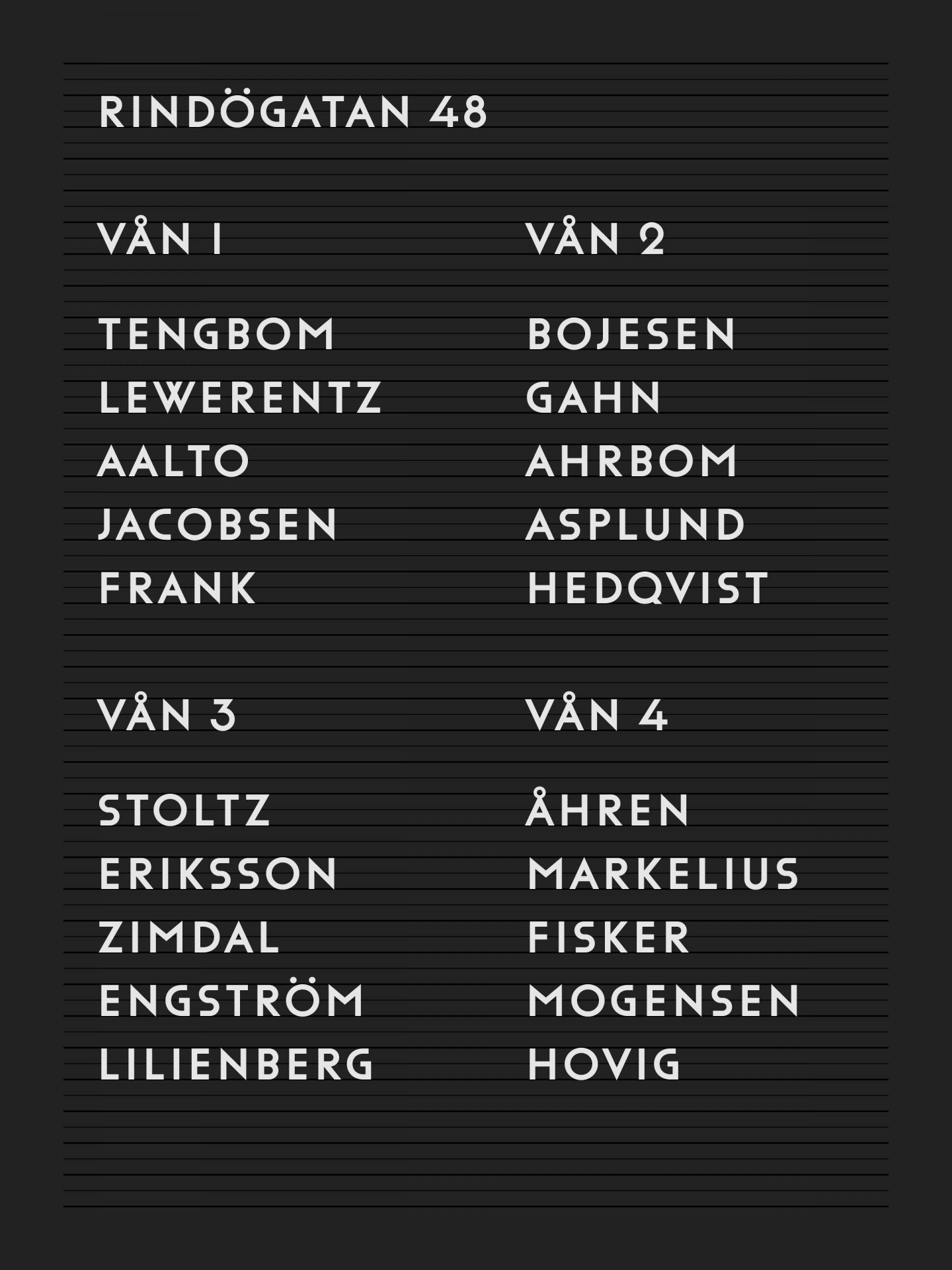 Stänger tråden för vidare kommentarer.
För fler synpunkter, maila redaktionen.
AÁĂÂÄÀĀĄÅÃÆBCĆČÇĊDÐĎĐEÉĚÊËĖÈĒĘFGĞĢĠHĦIÍÎÏİÌĪĮJKĶLĹĽĻŁMNŃŇŅŊÑOÓÔÖÒŐŌØÕŒPÞQRŔŘŖSŚŠŞȘTŦŤŢȚUÚÛÜÙŰŪŲŮVWẂŴẄẀXYÝŶÿỲZŹŽŻАБВГЃҐДЕЁЖЗИЙКЌЛМНОПРСТУЎФХЧЦШЩЏЬЪЫЉЊЅЄЭІЇЈЋЮЯЂӘ0123456789¹²³⁄½¼¾.,:;…!¡?¿